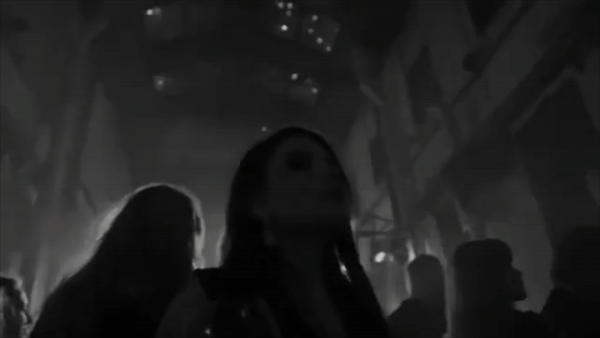 Inspire the imagination and be taken to another world. Rediscover a sense of adventure with an unbrideled freedom of exploration. Active story-worlds for an audience who desire a new becoming.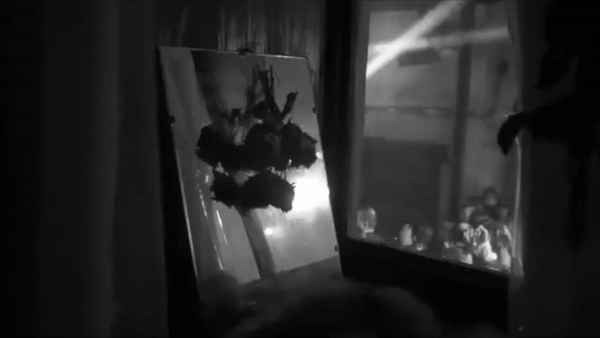 Building a culture of storytelling by making the company's innovative practice accessible for professionals, schools, and communities.
Charity ︎︎︎
Mission ︎︎︎
Workshops ︎︎︎
Artist Residency ︎︎︎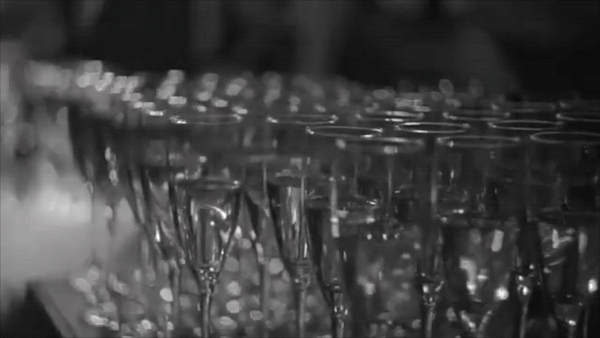 Helping others create memorable experiences through an expert team that builds and produces award-winning content with a purpose.
Services ︎︎︎




Process ︎︎︎
About Us ︎︎︎
AGENCY

Work
Services
Process


RESERVE
CHARITY

Mission
Workshops
Artist Residency
Support
DISCOVER

About Us
Our Vision
Team
Careers



︎ ︎ ︎ ︎
︎︎︎
FOR GENERAL ENQUIRIES,
RESERVATIONS OR
JUST TO GRAB A
(NOW VIRTUAL) DRINK,
DROP US AN EMAIL!