︎
Explore
The Revenants.
Harbor: Ibsen Bar
︎
ARRESTING.

INTOXICATING.

PURIFYING.

WELCOME TO THE REVENANTS.
The Revenants is an artfully-curated, immersive destination inspired by Norwegian motifs, where you can experience the full complexity of inescapable taboos—impulse decisions and deep dilemmas, the past returning—in a fabricated seventeenth-century estate in the center of Moscow, nestled from the passage of time. The rich blending of classical text, modern dance and cinematically-designed installation that is influenced by audience choice additionally offers an introspection to resolve what you've never been able to let go. A warning to those seduced by our scenic environments: you will be tested in the estate as you have never been before. The residents here are full of life and, at times, uncompromising. Navigating the brutal precepts of this world will require fortitude and innate curiosity beyond the standard seek-and-find, so first make the journey inwards and quiet the voice of self-doubt. Then be prepared to raise your heart-rate and answer the call of illuminating adventure.


Harbor–Ibsen Bar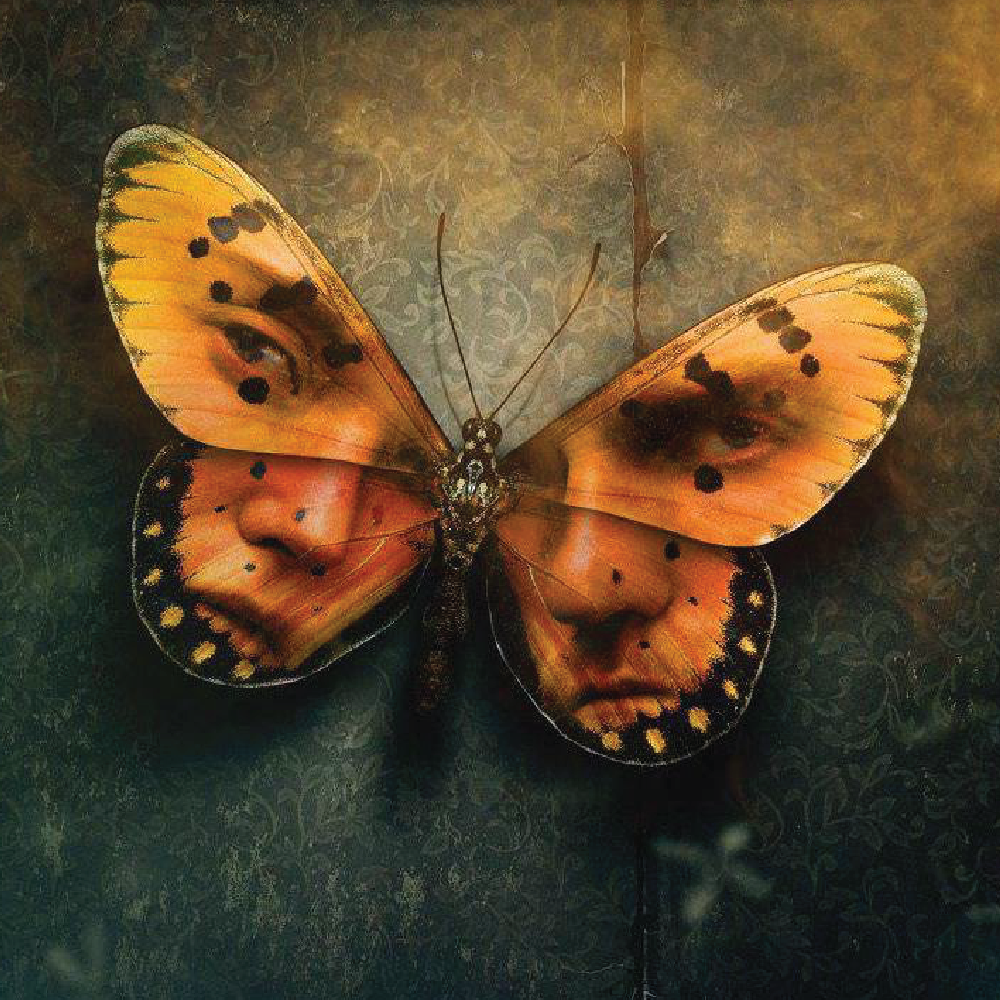 NARRATIVE.
When young Osvald Alving comes back to his family estate to reunite with his widowed mother, he unknowingly opens the door to the past. Upon arrival he finds the house is so perfectly preserved since the day he left it as a boy. His mother, Helene Alving, is absorbed with opening a shelter in honor of her late husband with the help of an old family friend - Pastor Manders. Wrought by memories of the past brought on by the presence of her son and former Pastor, Helene dives into a revelation of all the family secrets - hoping to secure peace and freedom from the guilt after spending years in silence. These revelations cause a chain reactions amongst the inhabitants of the house, in turn shedding light on every motive, secret and desire that lurks under the Alving roof. Certain that the truth would have finally saved them all, Helene is devastated to learn of Osvald's true reason for his sudden trip home: he is dying, and needs someone who can help him facilitate a quick and painless death. Fearing the emotional turmoil would stop his mother from finalizing the act, he appeals for the young maid, Regina, to help as a sure solution to his life's final problem. Though all secrets have been brought to light, nothing can fix what must come in the end. Left alone with an impossible decision- the decision between that which she loves more than anything and that which is morally just, you must decide how the Alving's story will end.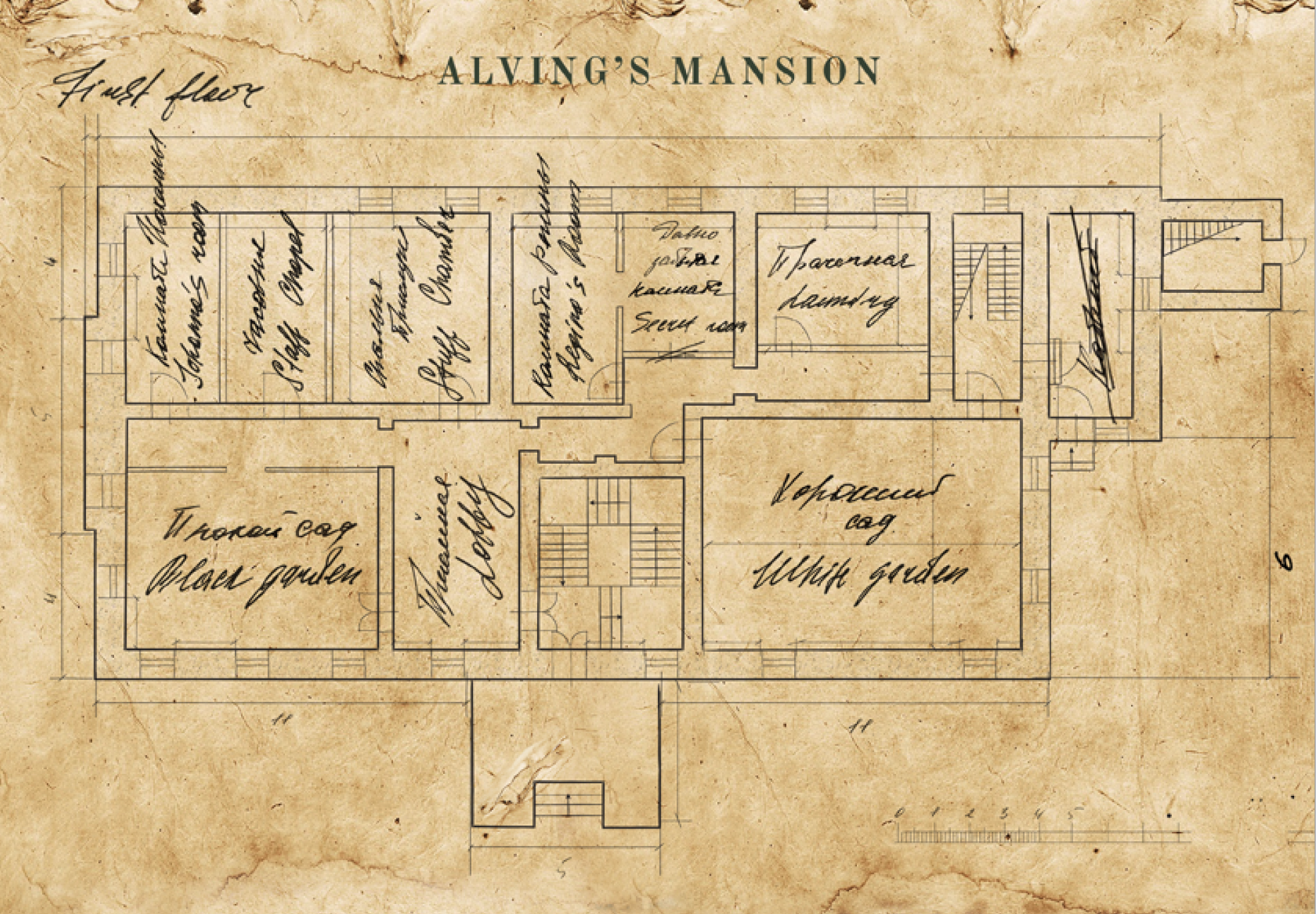 ESCAPE.
Leave reality behind and step into a world filled with impulse.
THRILL.
Mystery is the key.
CULTURE.


Follow your passions and experience the architecture, art and authentically-crafted circumstances designed with you in mind.



POWER.

Inhabit a new life. You dream of becoming, a new you awaits.

Golden Mask Nomination 2018

NET Festival (New European Theatre)
Season Highlight